Isma | He/She/They | INFP

Hi, welcome to my page!
I'm Isma, and I like to draw, even though I'm not the best. I'm here to try to improve my art. I'll mostly draw my own characters or gifts for friends
I like to think I'm a pretty approachable person so don't hesitate to talk to me!
I can speak both french and english, so they're both ok to use with me!
Also, I love Akaashi more than anything (now also featuring Todoroki)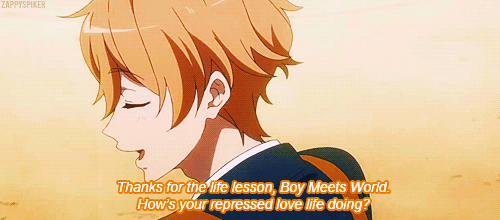 Pagedoll made by the great Shantzee!